What is hip joint preservation?
Ongoing hip joint pain can be debilitating with joint replacement surgery the usual choice of treatment. The good news is that there are other less invasive options worth considering which can help alleviate chronic recurring pain and aid mobility.
Joint preservation is a concept worth discussing with your medical practitioner. Seeking to reconstruct the joint in an effort to delay the need for replacement surgery, joint preservation is typically achieved via more natural means including modifications to activities, therapy, and injections. In some instances, surgery is required. It is important to be aware that because every patient presents with their own unique concerns, the hip joint preservation approach is personalised to suit each individual after taking into account age, level of activity and mobility limitations.
Joint replacement versus joint preservation
With joint replacement the entire hip joint is removed and replaced with an artificial implant, so once this has happened, there is no going back. Therefore it is advisable to ensure that all options, including alternative treatments such as joint preservation, are considered.
As the name suggests, joint preservation is designed to preserve the bone via a range of advanced techniques. The goal is to retain the natural bone and improve its functionality by repairing or removing any abnormalities that may be impeding movement and causing pain.
Common conditions joint preservation treats
There are a number of conditions where joint preservation techniques are recommended. These typically are in the presence of a labral tear, hip dysplasia, early stages of osteoarthritis, and even femoroacetabular impingement (FAI), where pain exists as a result of arthritis.
Preservation techniques are usually more successful if the patient is young and the arthritis is limited to certain areas of the joint. The treatment strategy depends on a number of factors, such as the level of severity and the particular joint affected.
Types of joint preservation surgery
There are a number of options when it comes to joint preservation surgery. They include the following:
Hip Arthroscopy
Hip arthroscopy is a procedure where a small camera is inserted via keyhole surgery allowing access to the damaged area. Without the need for a large incision, corrective surgery can be performed or damaged tissue removed in a minimally invasive manner. This is an approach commonly used and can allow for a quicker recovery.
Hip Resurfacing
As the name suggests hip resurfacing offers patients an alternative treatment to a full hip replacement. Instead of the entire joint being replaced, this effective treatment works to reduce the pain and symptoms associated with arthritis and ensures that the femoral head is not removed but is instead trimmed and capped with a metal implant.
Hip Osteotomy
This procedure works to realign the bones into a new position ultimately reducing stress on the joints. Proving to offer patients a reduction in symptoms associated with osteoarthritis, this treatment ensures damaged bone and tissues are removed resulting in a realignment which allows weight bearing on the areas of the hip where healthy cartilage remains.
Hip debridement
There are some instances where patients present with excess bone growth or abnormal tissue in and around the hip joint. Via a small incision, the hip area is repaired and abnormalities removed.
Advantages and disadvantages of surgery
Approved candidates for a hip arthroscopy experience less tissue damage and pain than would be associated with alternative hip surgery. As a result, patients generally recover faster resulting in a speedier return to normal functionality. Without the need for open surgery, patients are typically able to walk without crutches sooner and as an outpatient, experience a day procedure or short hospital stay depending on the severity of the condition requiring attention.
Such is the success of a hip arthroscopy, many candidates are able to avoid or postpone open hip surgery or delay the need to undergo total hip replacement.
It is important to remember that all surgery comes with an element of risk. Complications associated with a hip arthroscopy are minimal. Common side effects can include temporary bruising and discomfort as a result of the traction placed on the hip during the procedure. The more serious complications that can eventuate include infection, nerve injury, scar tissue formation and even continued pain in and around the hip joint. These are extremely rare.
Depending on the surgery recommended, there may be a need for physiotherapy to assist with strengthening the joint and surrounding muscles.
Each patient will heal at their own pace and because everyone will present with a slightly varied condition there are no hard and fast rules as to when patients can return to full activities. As a general rule, however, because the majority of preservation techniques are day surgery or short stay treatments most patients are discharged shortly after the procedure and typically rely on crutches to aid with weight bearing for the first two weeks.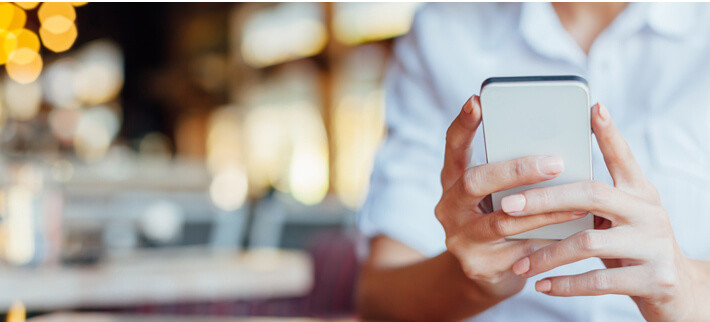 Don't put off a visit to the Adelaide Hip Centre.
Arrange for a consultation if you are living with regular hip pain and common symptoms associated with osteoarthritis.
The goal of joint preservation is to restore the functionality of a joint and delay the need for a full replacement. Working to prevent further injury, reduce inflammation and preserve the natural bone and cartilage, this option is well worth considering.
Contact us for any enquiries relating to hip joint preservation.